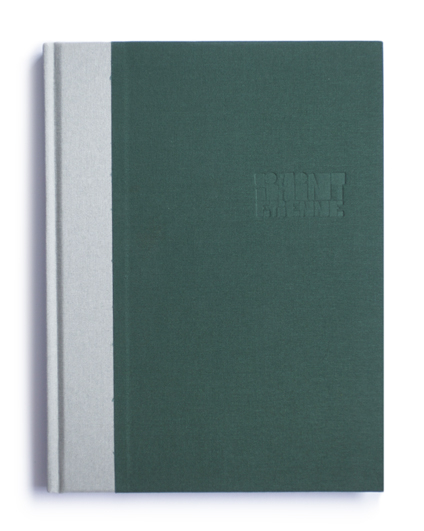 Saint Etienne Photo Book - Signed Edition
| Format | Price | Buy |
| --- | --- | --- |
| Saint Etienne Photo Book - Signed Edition | £30.00 | |
Sorry, Saint Etienne Photo Book - Signed Edition is out of stock.
Description
Saint Etienne Photo Book - Signed Edition
Saint Etienne Photo Book - signed edition
We've recently been able to acquire the entire remaining stock of the Saint Etienne photo books at a reduced price.
This was down to the fact that publishers First Third were winding up their operation and we're keen to share that discount with you. We apologise to anyone who has previously purchased at the full £40 retail price but we'd like these last remaining copies to find good homes.
These unsigned editions are at the bargain price of just £20 each.
The first 250 orders taken during 'The Sale Of The Century' will receive a complementary 'Live At The Barbican' CDEP.
Lavish dark green cloth hard bound volume (20cm x 27cm) featuring over 150 pictures of the band with 176 pages printed in 5 colours on 170gsm paper
(Please note that Saint Etienne picture books will not ship with vinyl records)

The weight and smaller size of the books is likely to damage vinyl sleeves.
We'll get loads of damaged returns if we ship those together.