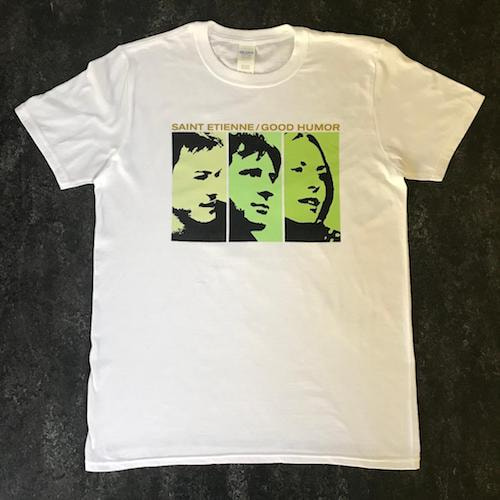 Good Humor White Tee
Sorry, Good Humor White Tee is out of stock.
Description
Good Humor White Tee
Good Humor - White Tee - £22
To celebrate the 20th anniversary of Good Humor we decided to re-issue a couple of classic tee shirts from the era.
These have so far only been available at the Good Humor live dates but we have a limited number left. These are limited edition shirts printed on high quality Gilden cotton shirts. Once these are sold that'll be it for another twenty years.
Please be sure to check your size against the size of the shirts which is:
Small
Chest Width 18" / 46cm
Height 28" / 71cm
Medium
Chest Width 19" / 48cm
Height 29" / 74cm
Large
Chest Width 21" / 54cm
Height 30" / 76cm
X Large
Chest Width 23" / 59cm
Height 31" / 79cm
XX Large
Chest Width 25" / 64cm
Height 32" / 82cm