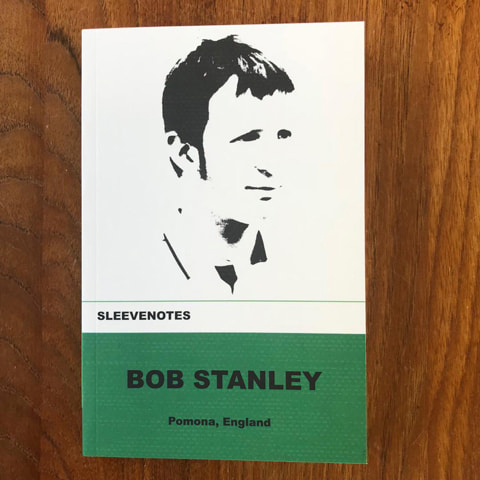 Bob Stanley - Sleevenotes
| Format | Price | Buy |
| --- | --- | --- |
| Bob Stanley - Sleevenotes | £10.00 | |
Sorry, Bob Stanley - Sleevenotes is out of stock.
Description
Bob Stanley - Sleevenotes
Bob Stanley
Sleevenotes - Signed Copies
£10.00
Following the band's recent Barbican shows we have just a few signed copies of Bobs new Sleevenotes book for sale.
Bob tells of the influences and inspirations behind Saint Etienne songs - including yarns about recording Good Humor in Malmo, selling eggs and cheese with Pete in Surrey Street market, and (of course) the power of pop music. It also includes some snazzy photos.